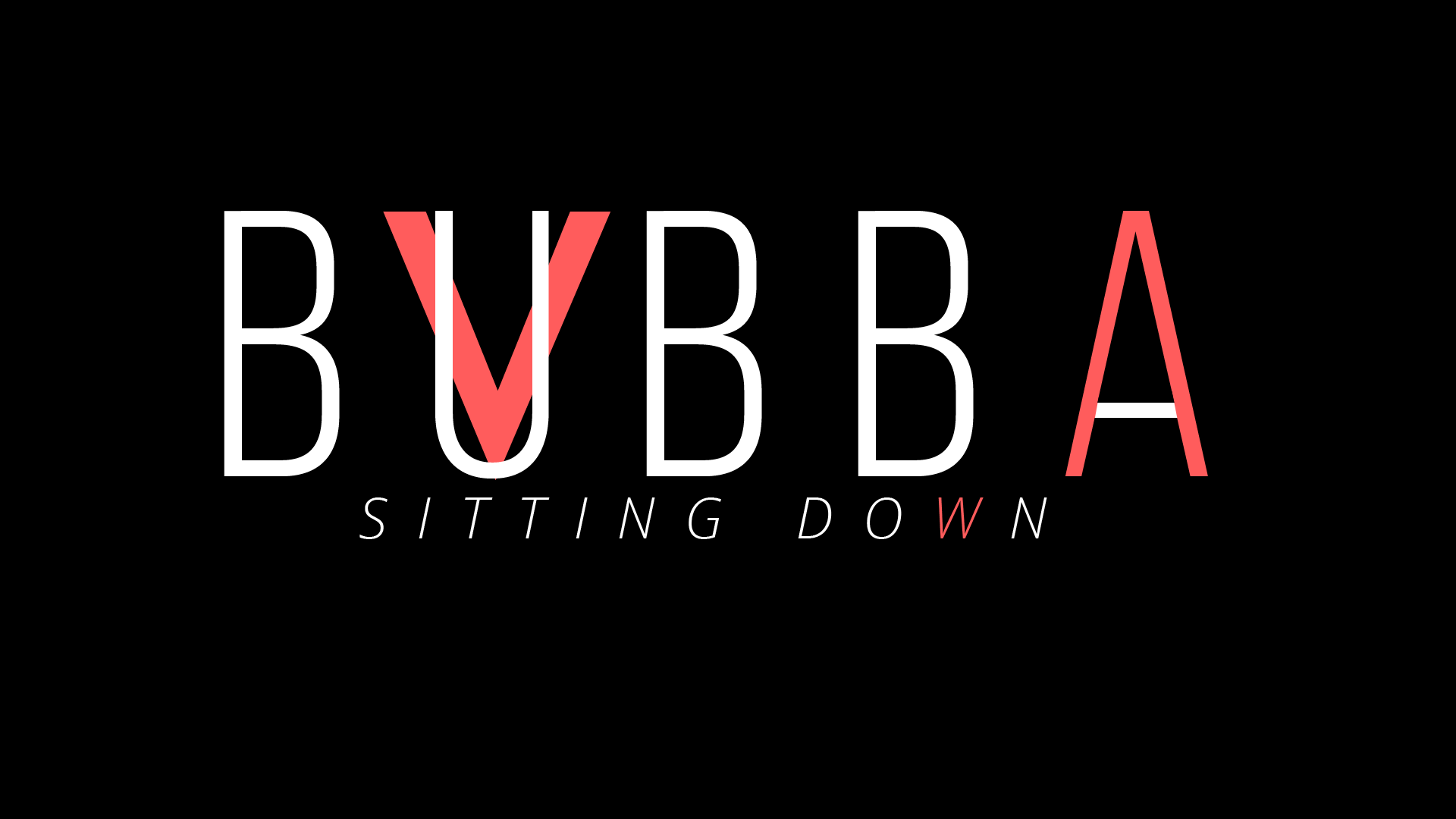 Bubba : SITTING DOWN
A downloadable game for Windows
OPEN WORLD "ACTION" FOR THE WHOLE FAMILY, NOW UPDATED FOR 2018. ORIGINALLY MADE FOR SUMMER BUBBAFEST 2016.
THE STREAM FOR SUMMER BUBBAFEST 2016 CAN BE FOUND HERE.
CHANGES INCLUDE:
-NEW LIGHTING EFFECTS

-ENHANCED CONTROLS

-AUTOMATICALLY ENDING CUTSCENES
-SUPPORT FOR HIGHER RESOLUTIONS

KEEP IN MIND THE NEW LIGHTING EFFECTS NOW MAKE THE GAME MORE DEMANDING, BECAUSE OF THIS, THE ORIGINAL GAME WILL NOW BE SUPPLIED IN ADDITION TO THE NEW UPDATED VERSION.

Install instructions
Download either of the files on this page and extract them to a folder, run the executable to play.